Why Red Oak Nature Center?
A bunch of short hikes for the kiddos, pleasing views of Fox Lake River, an intriguing small cave and a fairly equipped Nature Center. Can a FREE outdoor stopover get better than that?
How to Plan your visit?
• Hop in a car and set your GPS here.
• Pack the emergency hiking back-pack – I keep some water, packed food, sun-screen, bug-repellent, first-aid, analgesic, water-proof pouch for cellphone (a must have since I bricked my Pixel 2 in Everglades in this trip), sanitizer, soft tissues, towel and extra battery juice pack.
• Check the map and plan your trip. All of these hikes are fairly curt, so should be easy to cover them all.

Tip: Please don't miss the caves on the far left!
Photologue
The Hike
It's tailor made for the kids – flat, shady and curt.
The cave on the west side of nature center was quite inviting.
The trails had a cluster of trivia which kept kids and adults engrossed.
There is a small deck overlooking the Fox River.
There were a few slender trails along the way.
Each trail only took a few minutes.
Trailhead for the Bubo Trail
Some amusing things on display by the Mother Nature.
and by humans too.
The outdoor study center which has a deserted look, thanks to the pandemic-that-shall-not-be-named.
That's it! For the ice-cream aficionados, the near-by highly rated Batavia Creamery is a gratifying way to wind up this summer hike.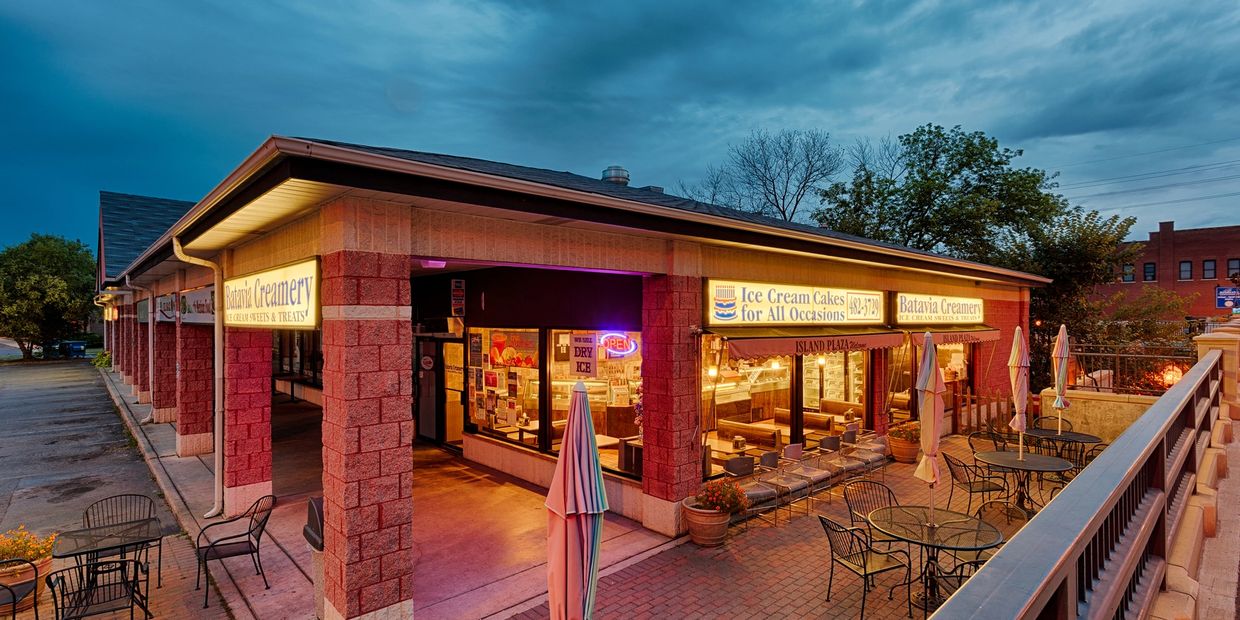 Courtesy: BataviaCreamery.com
Interested in Hiking options around Naperville? Please check other hiking locations here.
---
Please ink in the comments section to share your thoughts on this post.
Follow @Windings2unwind